A Good Appraiser May Be Critical to Your Case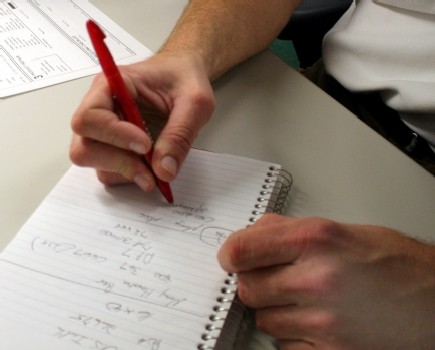 In cases where the value of property is in dispute, an independent appraiser is needed to provide an accurate expert valuation for settlements  involving divorce, probate, foreclosure,  property tax, mortgage disputes,  insurance claims and real estate transactions.
You want an appraiser who will provide you with a formal written appraisal you can use as evidence in court or for tax purposes.  Additionally, your appraiser or home inspector should be qualified to give expert testimony in court if necessary and offer suggestions pertaining to value in any aspect of your case.
In most cases involving real estate, courts will rely on an appraisal or home inspection as an independent assessment of value.
Finding a local appraiser who is licensed is no longer difficult.  Now it's easy and free to

find court-approved licensed appraisers

in your area.