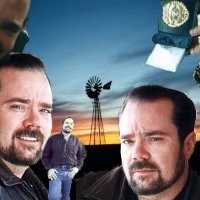 LawyerLocatorServices.com was developed by veteran retired private investigator David Bloys in an effort to assist you in matching your possible legal case or questions with the appropriate attorney in your area.
Mr. Bloys is not an attorney and LawyerLocatorServices.com is not a law firm or attorney referral service. Some of the links from this website are paid advertisements on behalf of our participating attorney networks. The information provided on this web site or by any of our customer service representatives over the telephone or by email is not legal advice and is not intended as legal advice. No attorney-client or confidential relationship exists or will be formed between you and Lawyer Locator Services.
You can contact Mr Bloys through our contact page.